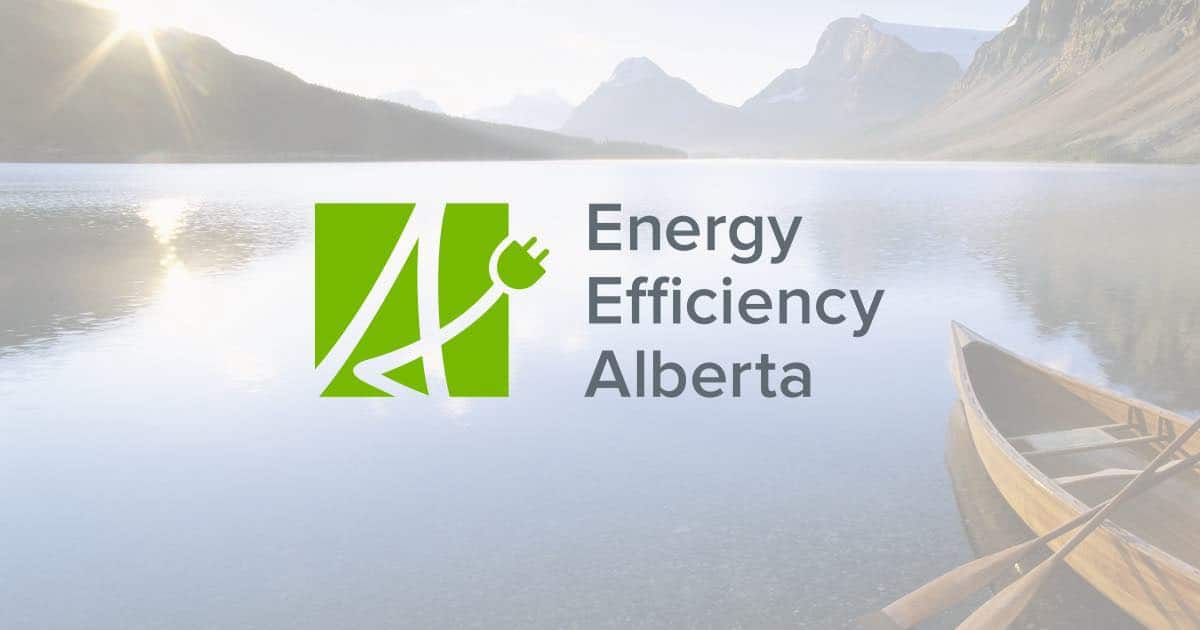 HOW DO I GET MY REBATE?
GOVERNMENT GIVES YOU REBATE UP TO $1,500 FOR NEW WINDOWS. WE MATCH THAT REBATE FOR YOU UP TO $1,500 WHEN YOU PURCHASE NEW WINDOWS FROM US.

Are you considering putting triple pane windows in your home? Did you know the government has a rebates program to give you money back for upgrading to triple pane windows?
Vinyl Window Pro has an even better offer for you!
The rebate you receive from government for upgrading your windows, we will match it!
That's twice the rebate amount back in your pocket!
Call Vinyl Window Pro today at 403-456-6748 or email us at info@vinylwindowpro.ca to take advantage of this limited time offer!
(valid for purchases between Aug 10, 2018 though Aug 31, 2018, can not combine with other offers)