Safety, Skill and Efficiency are the three main components to a successful large-scale project. Our team of professional window installers can help you plan and execute a project in a safe and timely manner.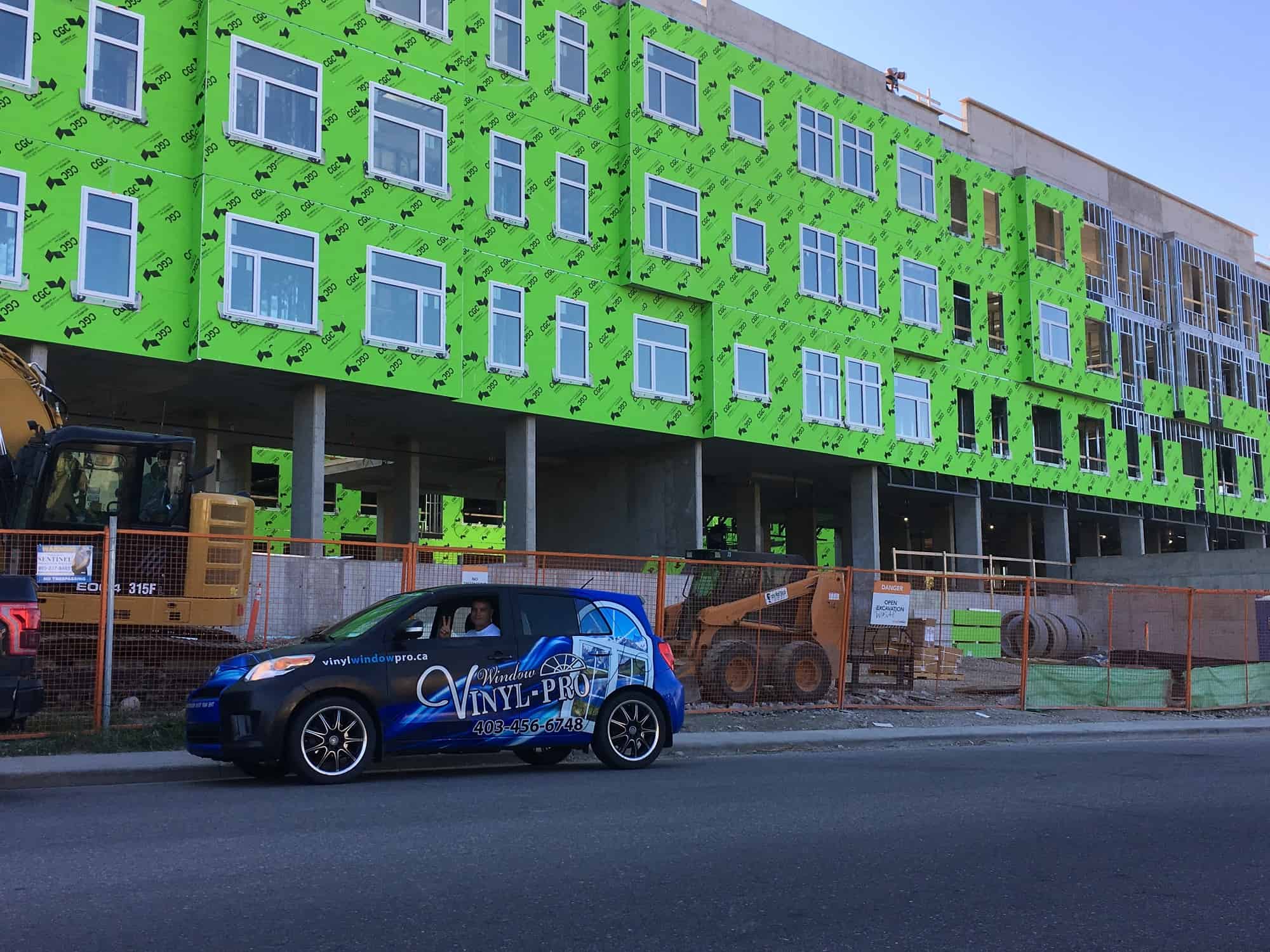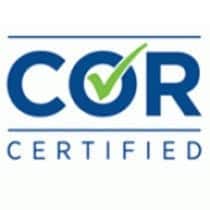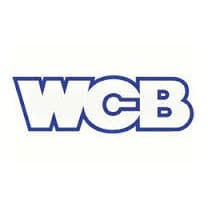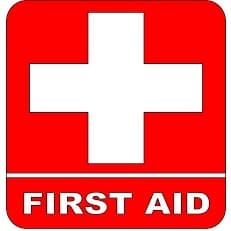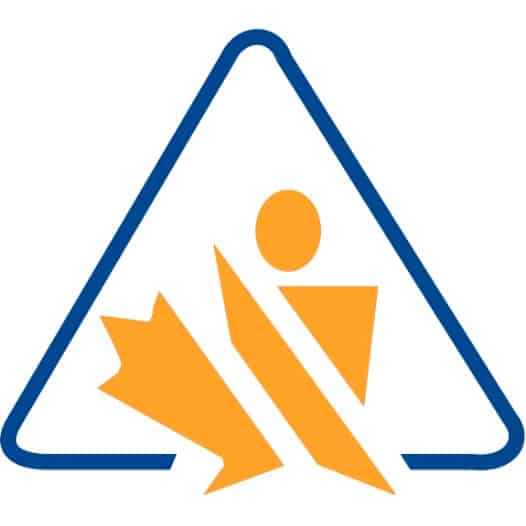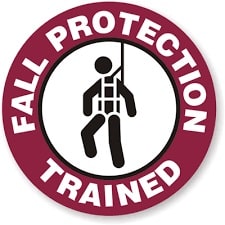 INDUSTRY CERTIFICATES, TICKETS AND INSURANCES:
COR certified
SURETY BONDS (PERFORMANCE, MATERIAL AND LABOUR, ETC.)
5,000,000 LIABILITY INSURANCE
WCB
ALBERTA/CALGARY BUSINESS LICENSES
FALL PROTECTION/AERIAL WORK PLATFORM
FIRST AID
WHMIS
COMMERCIAL SERVICES
GENERAL CONTRACTORS
PROPERTY MANAGEMENT
DESIGN / ARCHITECTURE FIRMS
AT VINYL WINDOW PRO WE UNDERSTAND THE CHALLENGES GENERAL CONTRACTORS FACE. WE STRIVE TO PROVIDE RELIABLE SERVICE AND SUPPORT BY ADHERING TO YOUR SCHEDULE REQUIREMENTS, ENGINEERING / ARCHITECTURAL SPECIFICATIONS AND QUALITY / SAFETY STANDARDS. WHETHER IT IS A NEW CONSTRUCTION, A BUILDING ENVELOPE RENOVATION OR AN INSTALLATION ONLY PROJECT – WE HAVE EXPERTISE AND EXPERIENCE TO FULFILL IT.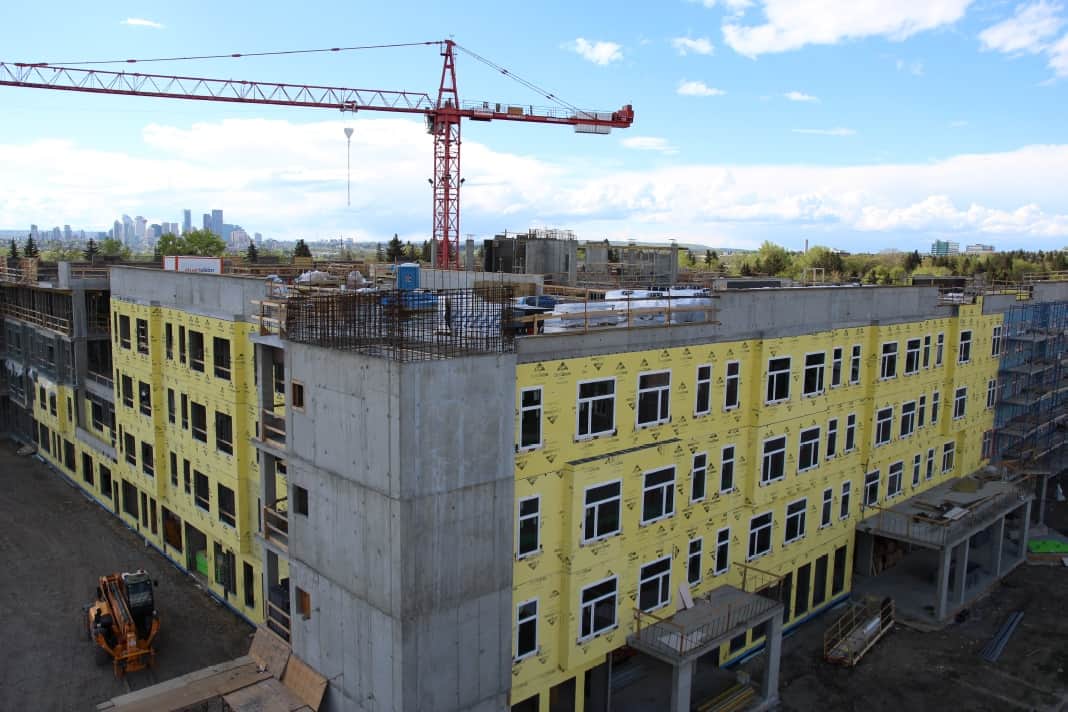 IT IS CHALLENGING TO DECIDE ON THE RIGHT PRODUCT AND INSTALLATION SPECIFICATIONS WHEN IT COMES TO REPLACING WINDOWS AND DOORS FOR AN ENTIRE BUILDING. AT VINYL WINDOW PRO WE CAN EXPLAIN AND HELP YOU SELECT APPROPRIATE INSTALLATION PROCEDURES THAT ADHERE TO ALBERTA BUILDING CODE; AS WELL AS HELP YOU CHOOSE PRODUCT SPECIFICATIONS THAT WILL MAXIMIZE YOUR BUILDING'S ENERGY EFFICIENCY. OUR INSTALLATION TEAMS STRIVE TO ENSURE THAT THERE IS MINIMAL DISTURBANCE TO THE UNIT OWNERS / TENANTS AND THE JOB IS DONE SAFE AND CLEAN.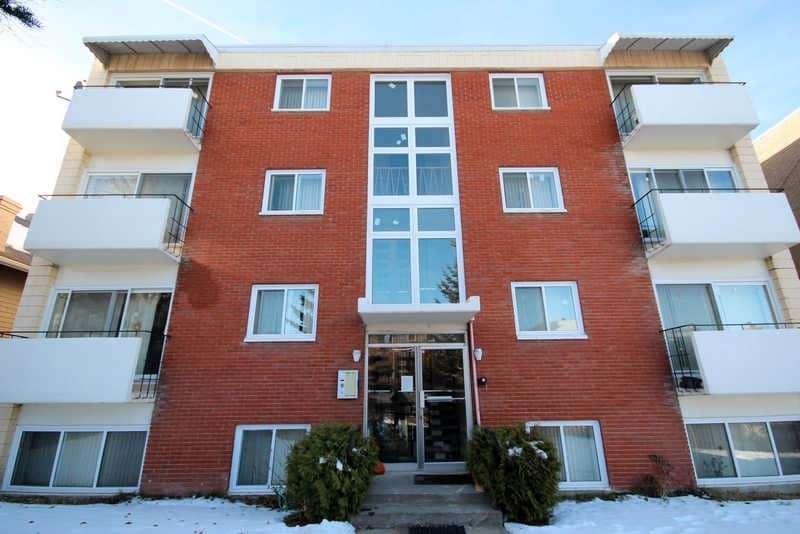 WITH A WIDE RANGE OF ARCHITECTURAL AND DESIGN FEATURES – VINYL WINDOW PRO CAN SUPPLY THE RIGHT WINDOWS TO FIT YOUR VISION. WITH CUSTOMIZABLE SHAPES, GRILLES DESIGNS, EXTERIOR / INTERIOR COLOURS AND FINISHES WE WILL ENSURE YOU WILL GET THE LOOK YOU DESIRE. WE PAY ATTENTION TO DETAILS AND MAKE THE INSTALLED PRODUCTS LOOK BEAUTIFUL FOR YOU AND YOUR CLIENTS.