With the fine collection of decorative glass items that we can provide you at Vinyl Window Pro, you can easily add elegance and style to any part of your home. By incorporating stylish décor options such as patterned glass and frosted glass, you can come up with a distinctive look and also take care of your needs for privacy, security and safety.

FROSTED GLASS GALLERY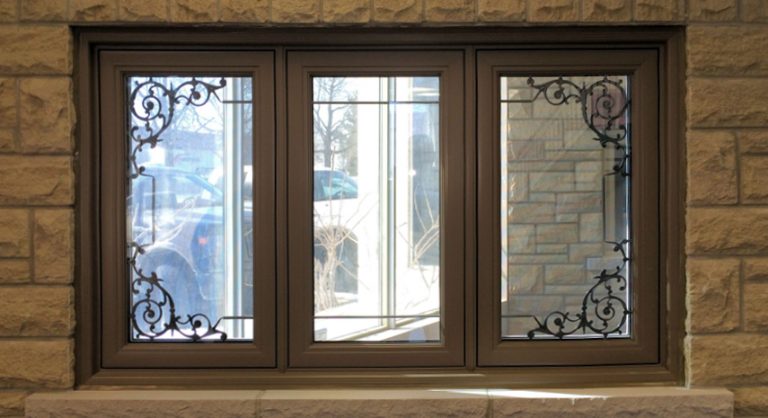 Making use of the creative window grids is a great way to make standard windows look immensely special. The homeowners of today simply love the look of the internal grids created in their windows for complementing the architectural style and setup of their home. The internal grids present inside an insulated glass unit enhance its style and remove the need for cleaning. We present an extensive selection of patterns, colors and finishing to choose from.
Privacy and Decorative Windows – Recent Projects
Windows Privacy & Decorative Choices Types