The newly installed windows generally require some form of interior finishing (between the new window and wall). These may include jamb extension, molding or casing.
Some of the common interior finishing options that people love seeing when they order new vinyl windows have been discussed below in brief:

DESCRIPTION CASING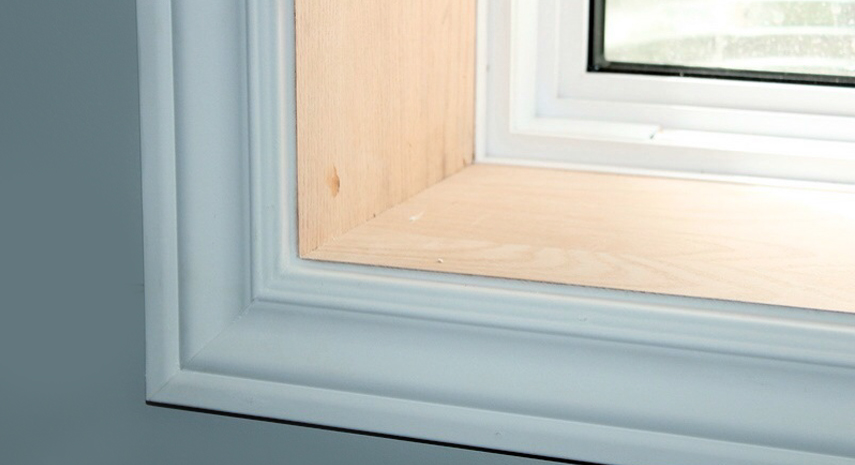 Casing (i.e. interior trim placed around the window) is a decorative choice for the majority of homeowners. This is so because it would normally match the baseboards and the other trims present around the house. Vinyl Window Pro offers classic vinyl trim (2 sizes available – 2 ¾ inches and 3 ½ inches wide) and two different corner pieces, namely O and V. The usage of vinyl casings has become quite popular in the recent times as no painting is required with them. They are also the best and safest choice for kitchens, bathrooms and other parts of the home that are subjected to moisture.
Vinyl Window Pro can install any kind of vinyl, wood or MDF trim available at your local hardware stores based on your choices and preferences as a homeowner.

DESCRIPTION JAMB EXTENSION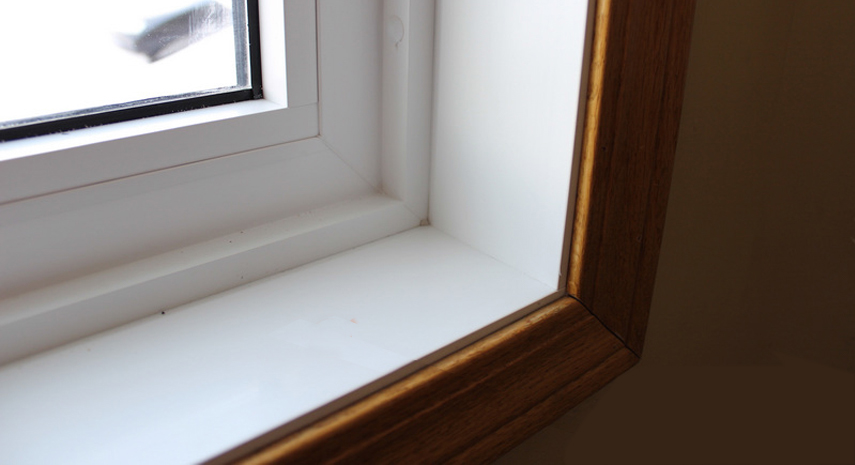 Since a window is not nearly as thick by itself as the walls of the house, it generally requires some extension or ledge. A jamb extension is mainly the ledge that's attached to interior part of the window for matching the thickness of the wall.
Typically, the jamb extensions are made of vinyl or wood.

DESCRIPTION MOULDING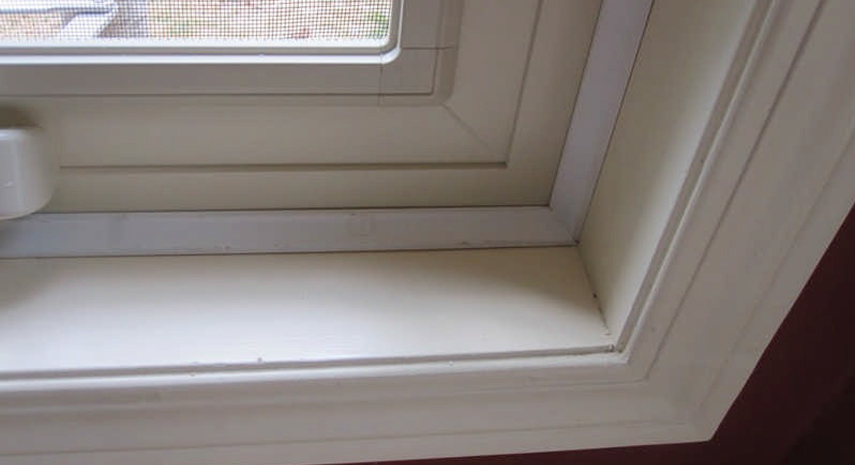 Certain window installations might require moldings. For instance, some home owners like their current window casings and jamb extensions and would prefer to keep them. If such is the case, then a brand new vinyl window can be installed into the existing frame (i.e. retrofit installation). New Moldings will be used to make excellent finish between existing jams and newly installed windows.

Interior Windows Finishes – Recent Projects